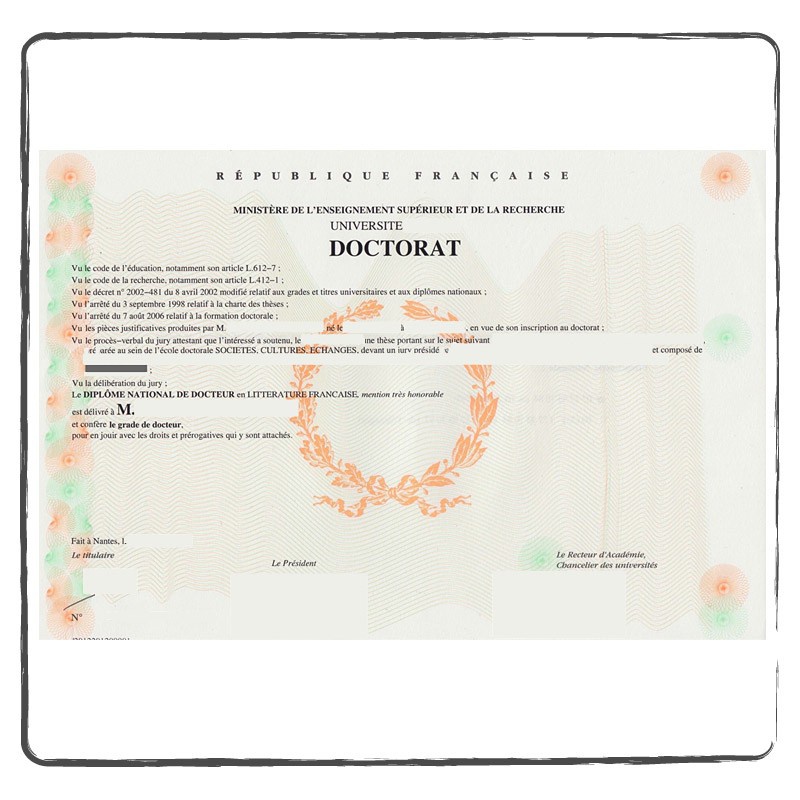  

Paga de manera secura

Validez de nuestras traducciones juradas en el extranjero

Plazos y modalidades de entrega
Los precios varian según la combinación de idiomas
Diploma Doctorado - traducción oficial y jurada
Impuestos incluidos /página
Traducción oficial de tu diploma de Doctorado.
La traducción jurada de tu diploma de Doctorado te permitirá inscribirte en una universidad francesa o extranjera.
Los precios son por página estándar de 250 palabras.
Carga de tus documentos: Puedes cargar tus documentos en formato PDF o JPEG en el carrito antes de hacer clic en "tramitar pedido". Si dudes sobre la correcta carga de los documentos, puedes enviarnos los documentos por correo electrónico.
¿No encuentras tu documento? Si no encuentras el producto adecuado para tu documento, puedes enviarnos una solicitud de presupuesto en cualquier momento a través de nuestro formulario en línea o por correo electrónico .Por favor, envíanos los documentos e indica el idioma de la traducción.
Impuestos incluidos /página
Nuestro trabajo siempre incluye los servicios siguientes:
traducción de toda la información del documento respetando el formato (en la medida de lo posible)
traducción conforme a las normas en vigor y relectura comparativa
impresión y certificación (fórmula al final de la traducción junto con el sello y la firma del traductor oficial)
recibirás la traducción por correo electrónico en formato PDF y luego por carta ordinaria (incluido en la tarifa)..
Nuestras traducciones son aceptadas y reconocidas por las administraciones. Recibirás una traducción profesional realizada por uno de nuestros traductores jurados:
acreditado por el Ministerio de Asuntos Exteriores y de Cooperación de España para las traducciones al español.
acreditado por la Corte de Apelaciones (Cour d'Appel) en Francia, para las traducciones al francés, al inglés, al italiano y al neerlandés
acreditado por el Tribunal Regional (Landgericht) en Alemania para las traducciones al alemán
Pedido en línea de traducciones juradas y oficiales en los siguientes idiomas: inglés - francés - alemán - español - holandés - italiano - chino - polaco. Para cualquier otro idioma, puedes contactarnos por correo electrónico o por teléfono (nuestros datos de contacto están en la cabecera).
Efficiency

Simple process with perfect results, 100% recommended
Good translation

Good translation
Excellent service

ACS Traduction was a pleasure to do business with. Fast and professional service, with any delays communicated promptly and clearly.
Traduction diplôme doctorat

La traduction a été très rapide, et j\'ai bien reçu par la poste la version papier tamponnée. Je suis très satisfaite.
Très satisfaite

je suis très satisfaite par le service rendu. L'université de Tampere en Finlande a bien accepté le diplôme traduit. Je recommande ACS!
Très rapide! Très professionnel !

Je recommande vivement ! Et si vous avez un doute n'hésitez pas à les appeler ils sont d'une grande utilité !
swift turnaround

Very pleased with quick turnaround. Thank you.
Diplôme

excellent service , tres fluide, aucun problème, délivré à l heure prévue
Service fiable et rapide

La traduction de mon diplôme de doctorat a été effectuée très rapidement et de manière très compétente
También podría interesarle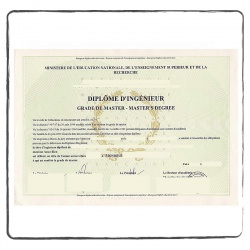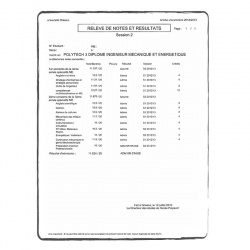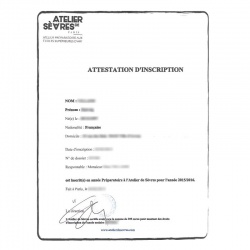 Paga de manera secura

Validez de nuestras traducciones juradas en el extranjero

Plazos y modalidades de entrega
Recibe rápidamente la traducción jurada por email y por correo.
Recibe tu traducción jurada por email en sólo 2 dís hábiles*.
---
¿No encuentras el tipo de tu documento entre los que proponemos?
¿No ves la combinación de idiomas de tu traducción jurada en nuestra tienda en línea?
Pide un presupuesto personalizado
Te enviaremos un presupuesto gratis y personalizado
en menos de 60 minutos

¡Aviso importante!
Tenga en cuenta que el pedido sólo se procesará después de recibir la ortografía latina de los nombres propios del documento (en la etapa 4 del pedido o por correo electrónico).